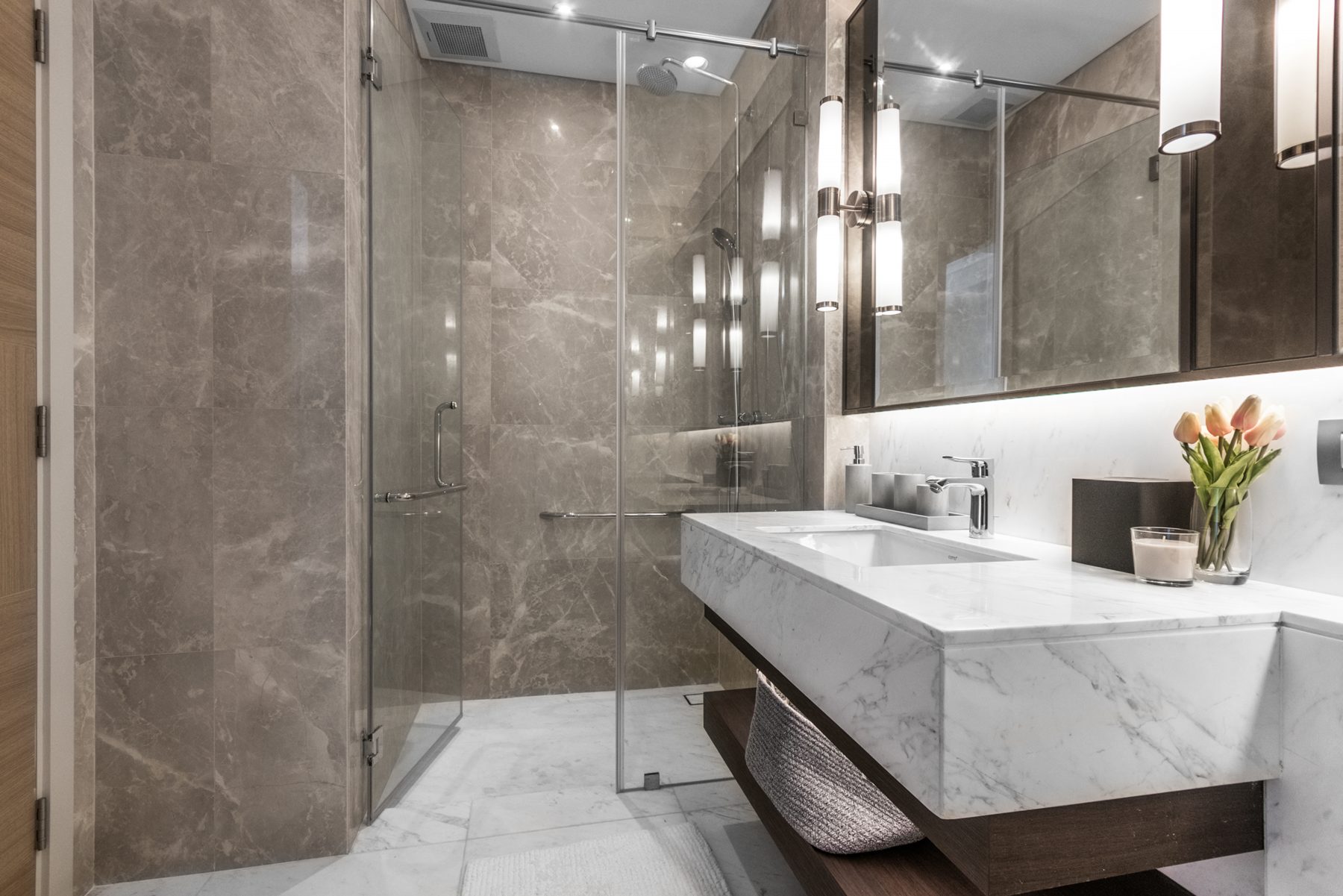 Get real about your life because change happens to more than just your home!
It takes nothing to imagine the life you'd like for yourself and your loved ones. It takes work, courage and commitment to make it all come true. It also takes a safe space to learn about options and possibilities.
You might be aging, born with a challenge, suffered a catastrophic event or maybe you're a caregiver. What we all share is wanting the spaces we live in to work for us rather than against us as we go about our lives. Independence and control increase when your home functions properly.
Where do you start? Start right here at Reno Studios. Our videos will show you actual solutions plus tips and tricks. Our podcasts dig deeper with people featured in our videos. Our media and product divisions have lots of information and tools.
Don't forget to sign up for our newsletter and stay up to date on everything. We've got your back!