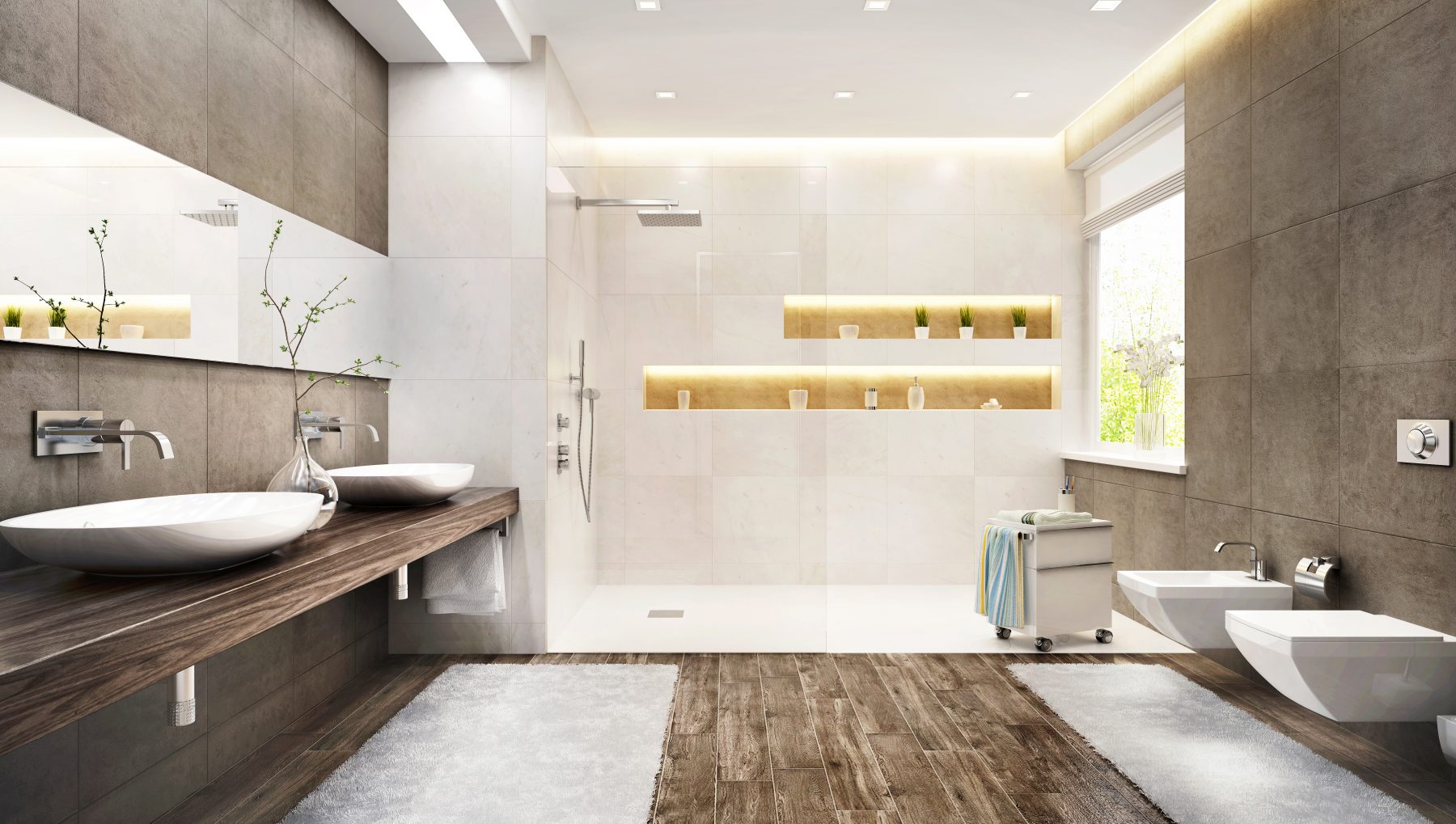 What's the show about?
We all encounter physical barriers in our lives. Some encounter them from birth, other barriers show up at points along life's journey and as we age other barriers develop. An astounding 47% of our population experiences barriers with the physical space they live in. On top of that, an increasing number of people are caregivers and they need homes to work with them as well.
What does it mean to have a home that works with you? Well, whether you're 2 or 82 you probably find stairs challenging. We bend down to plug things in but electrical outlets can be placed higher. Dishwashers don't have to be installed at floor level and microwaves don't have to be above the stove. Showers don't have to have curbs and counters can be whatever height works best for the homeowner. Having to adapt our behaviour to what the home offers takes energy if you're older or have a progressive disease or a traumatic injury. Energy that is better spent on living your life, being with your family or working at your job.
What we all have in common is wanting to live our best life in our own home. Modifications can be small, large, somewhere in between or even a change in how we look at things. Homeowners need to know what to ask for and contractors/renovators need to know what can be offered to accommodate their client's true needs. How do they all find out? Watch Real Life Renos. We'll introduce you to contractors who have specialized certifications, clients with needs that may resemble yours and other professionals who can show you what to shop for and how to complete simple modifications that make life easier.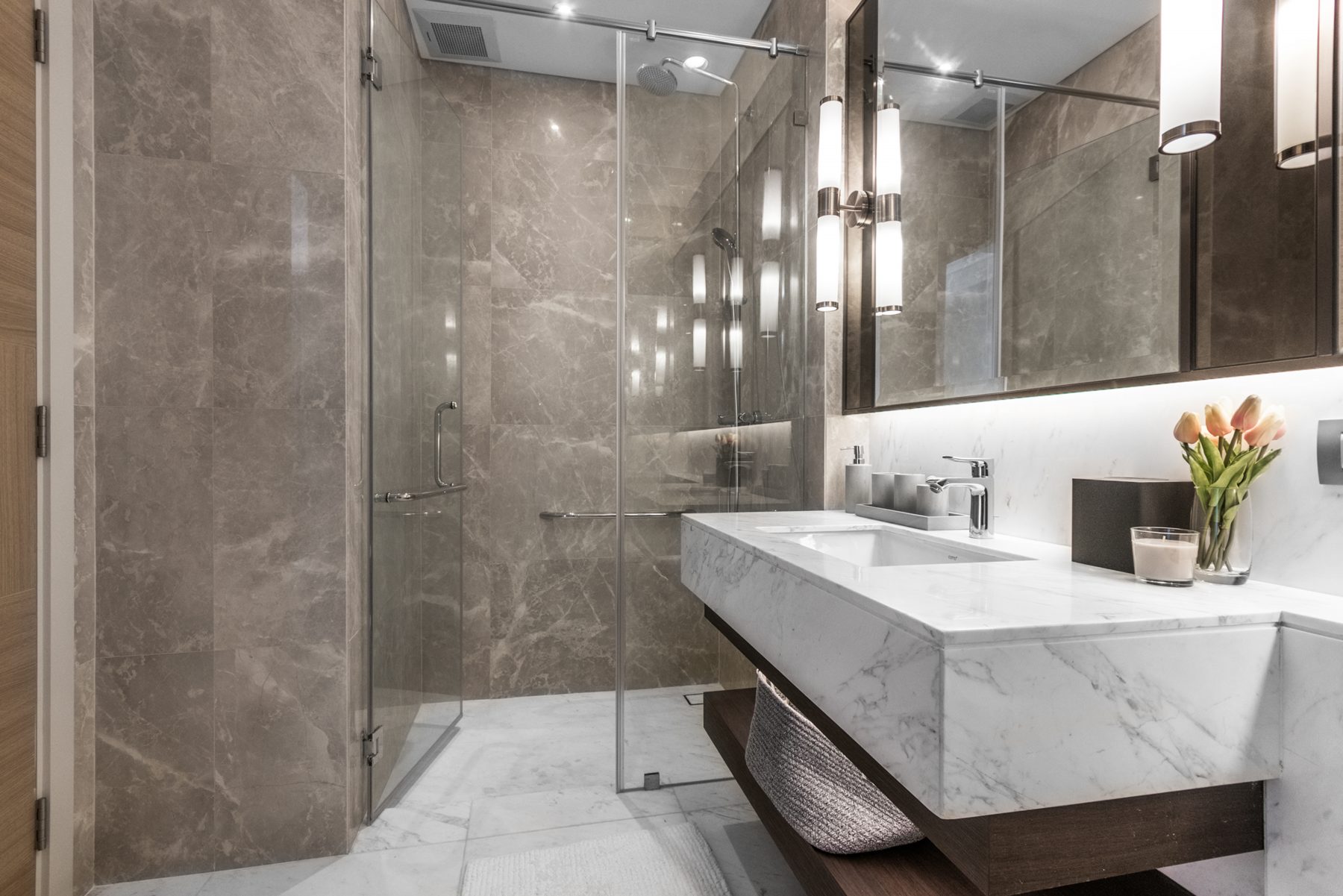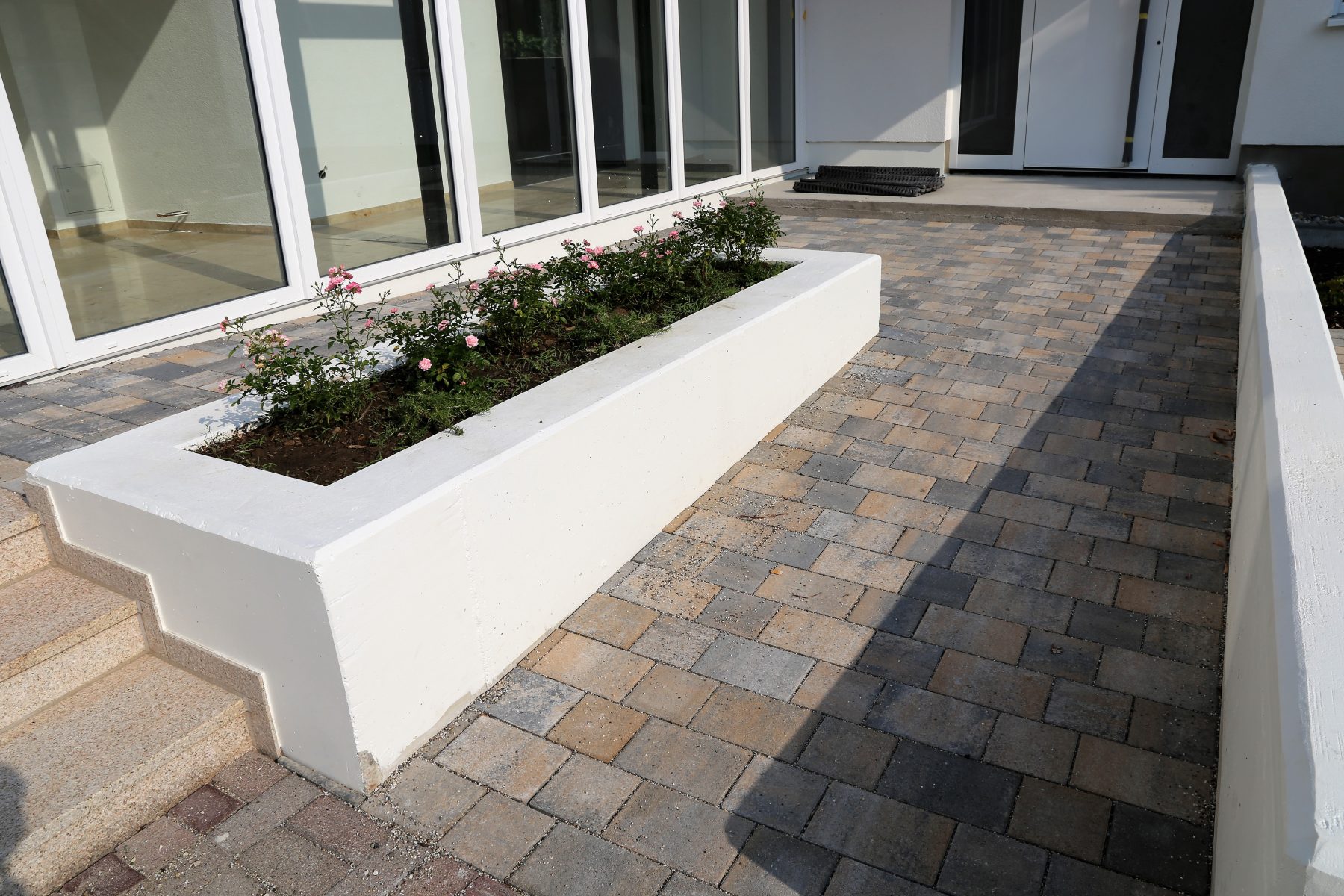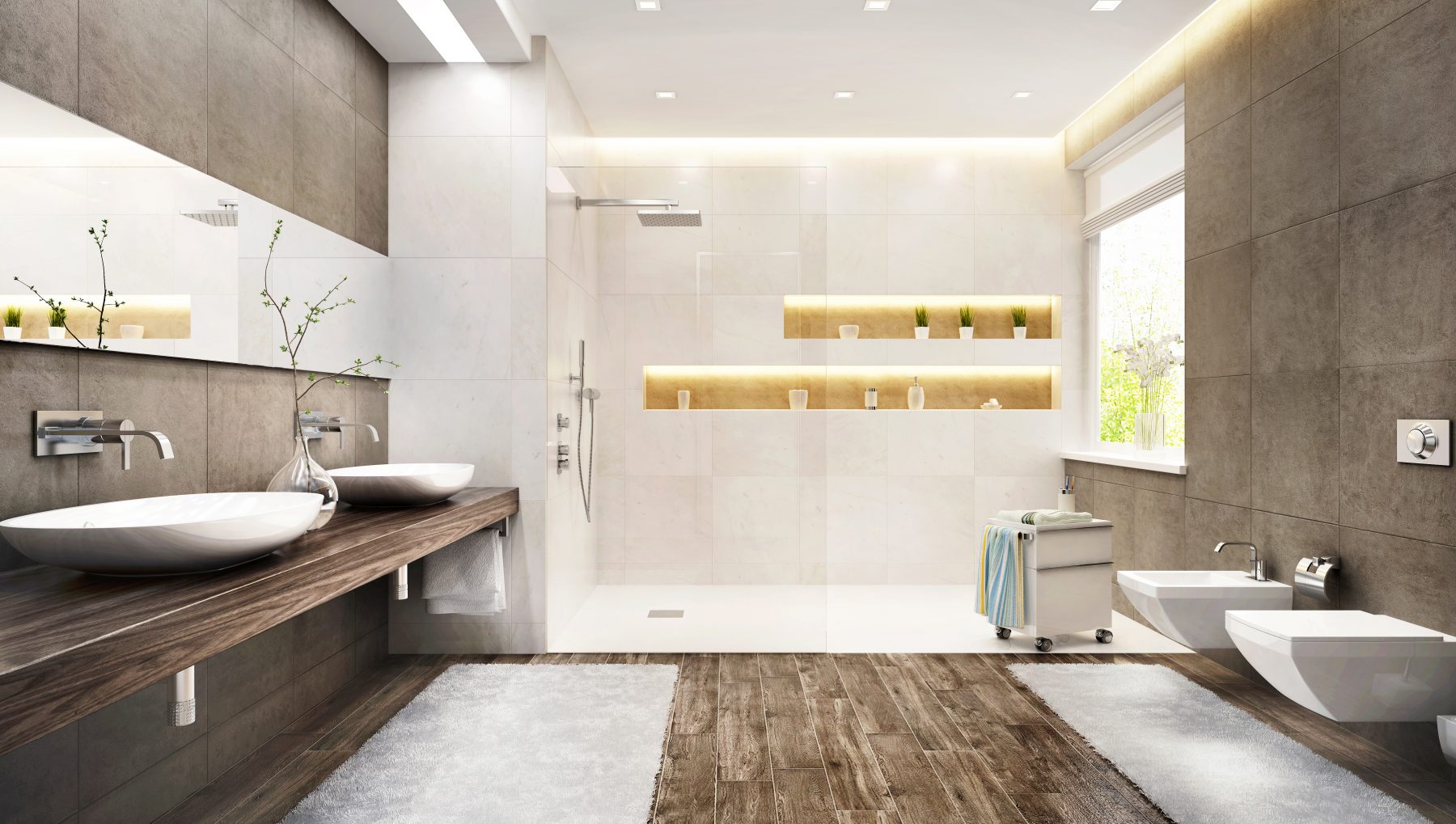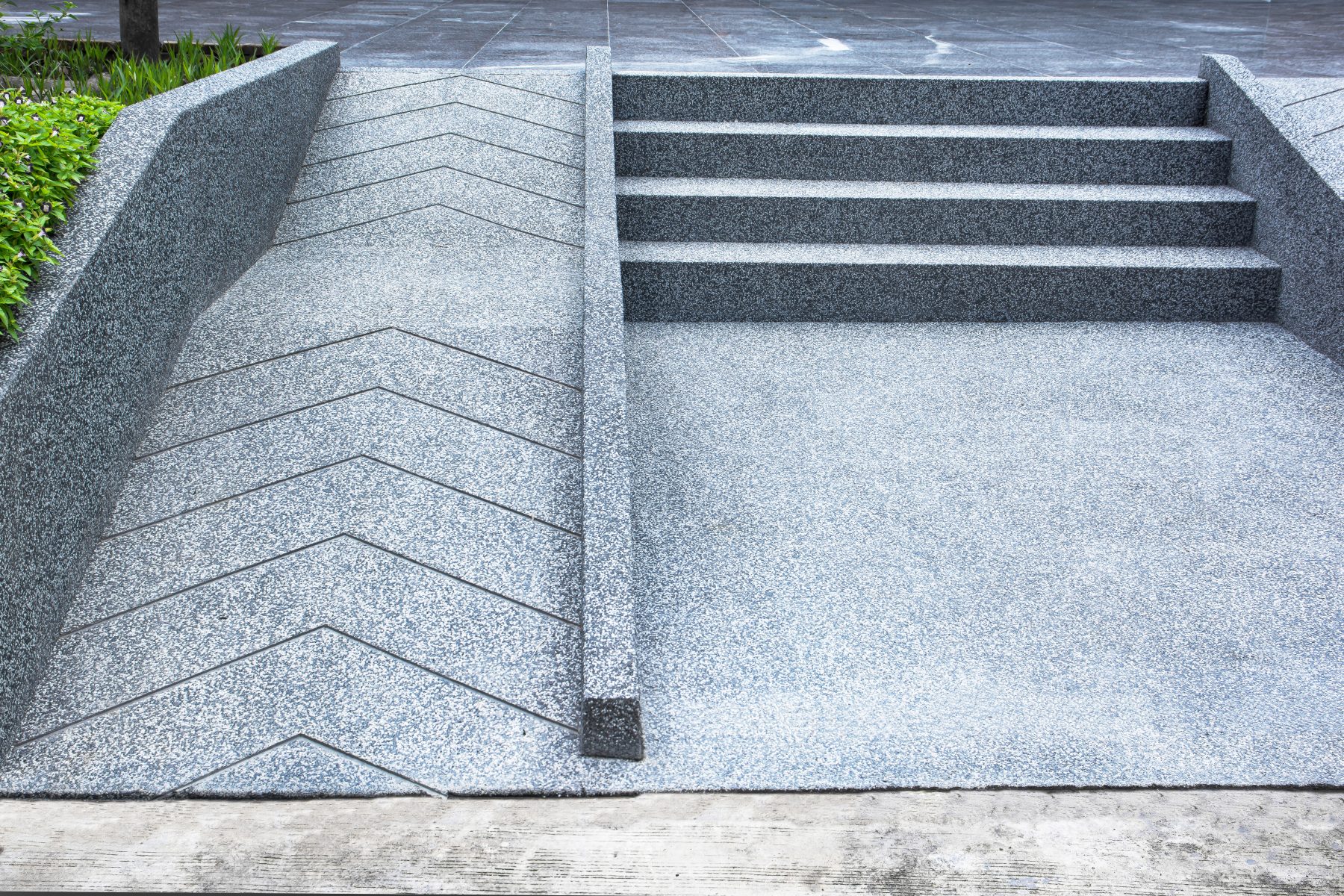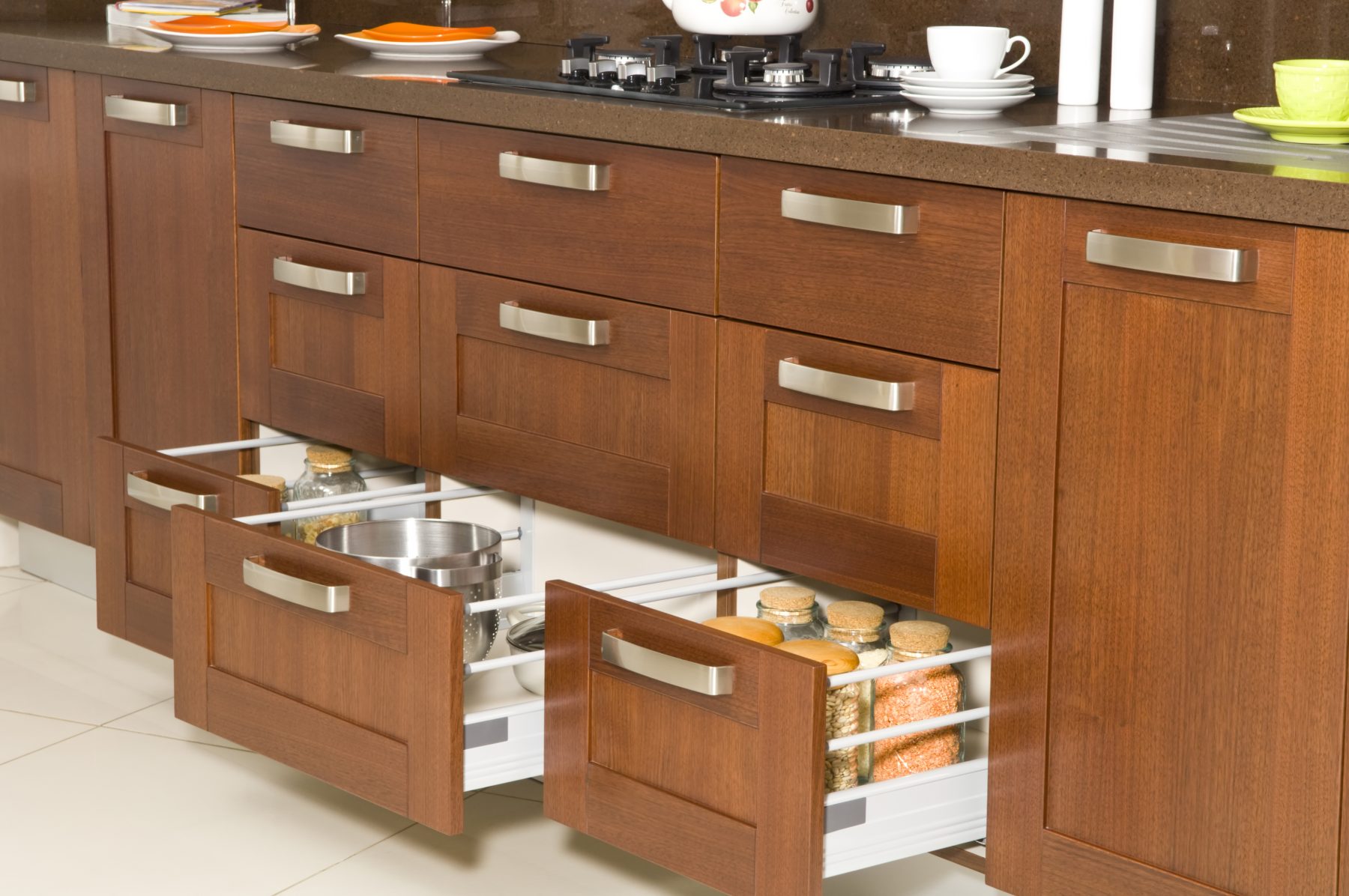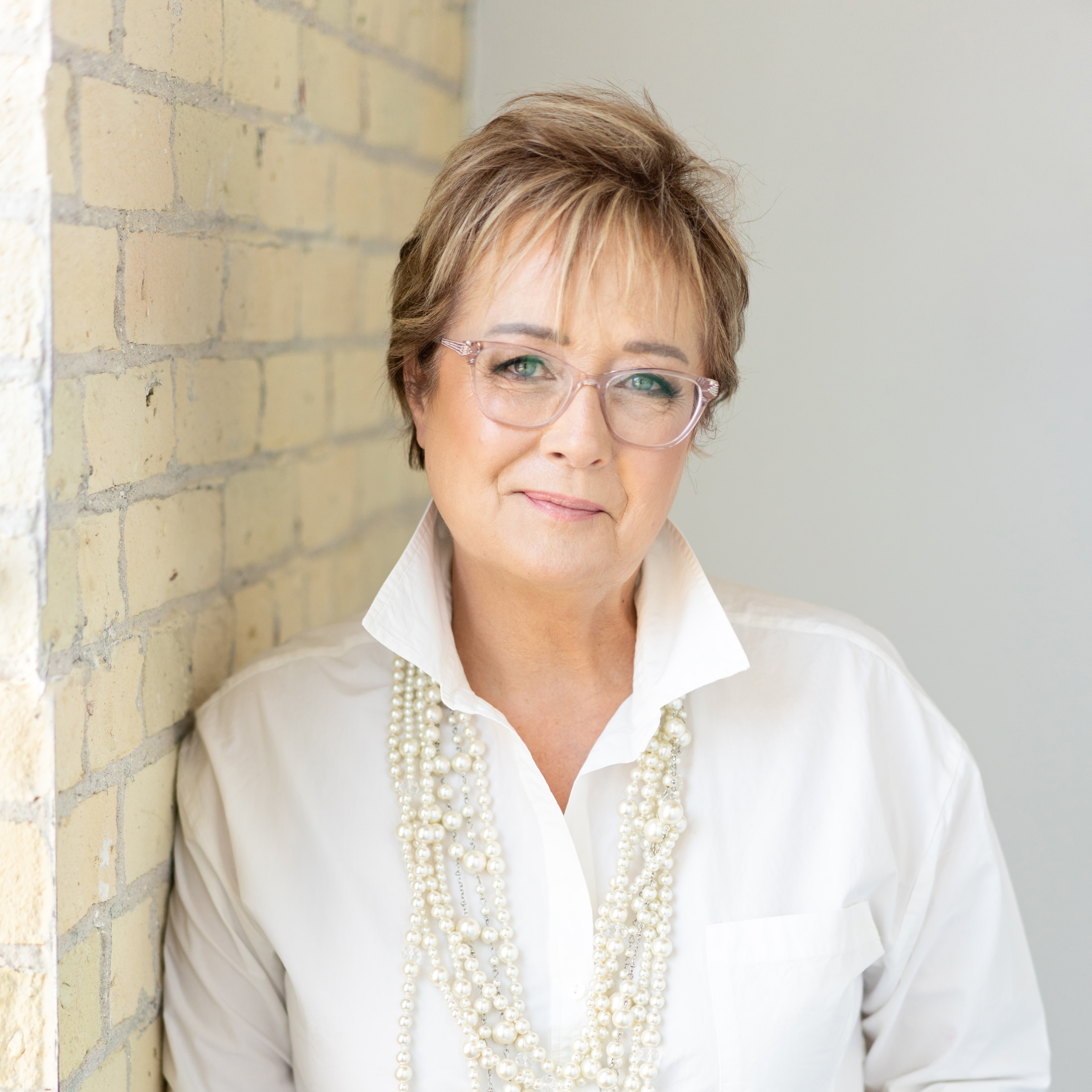 Meet Karen
Almost 25 years of listening to older adults and their families talk about what matters and how they want life to be lived has led Karen on an interesting journey to becoming an Accessibility Strategist. Understanding that the challenges surrounding the spaces we live in are not limited to older adults but affect people of all ages led Karen to want to understand how to find and implement solutions. With a BSc in Anthropology (a broad approach to understanding the human experience) Karen also holds an Executive Certificate in Home Modification from the Leonard Davis School of Gerontology at the University of Southern California and is a graduate of the CLIPP program at the Living in Place Institute.
Karen was a member of the Board of Governors of the South Huron Hospital Association for nine years, the last year (2021-2022) as Chairperson. A founding member of Habitat for Humanity Huron County as well as the South Huron Chamber of Commerce, Karen has also served on school councils, church boards and dozens of committees over the years.
In her private time, if you can't find Karen with one of her two grown children and their families, take a look in Positano, Italy. It has become a favourite place to spend vacation time despite all the stairs cleverly disguised as streets. Great exercise and the ultimate reason to have dessert! Karen is a life-long dog whisperer, trained headshot photographer, bidexterous and also considers herself to be a peanut butter connoisseur.
Apply to Work with Us
Do you want your space renovated?
Are you a contractor and want to work with us?
Maybe you just have a question for us?
Please fill out our form and we'll be in touch!